ALPS Venture - Chemical Supplier & Distributor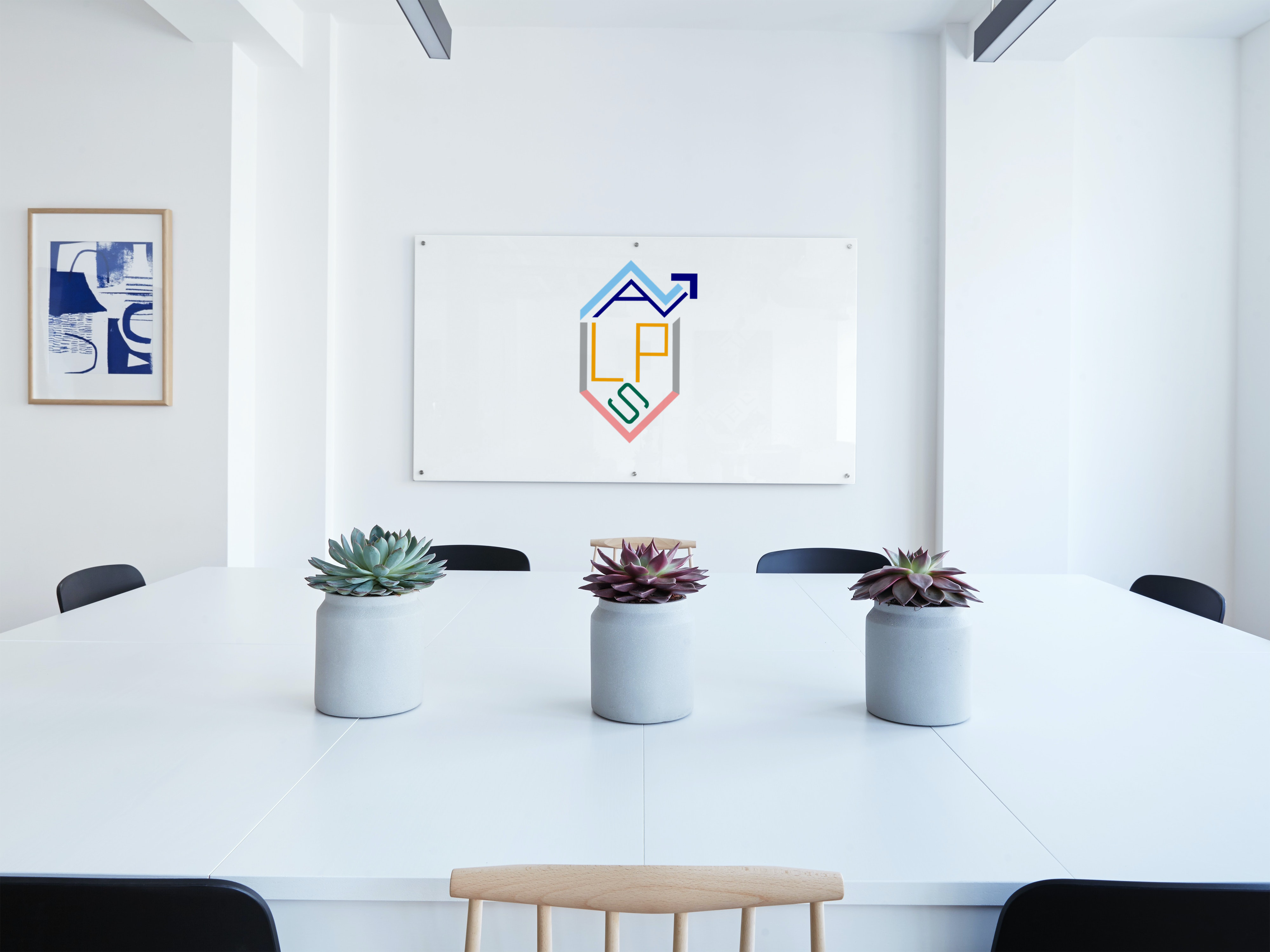 ALPS Venture is a Global Supplier, Importer, and Distributor of Chemicals.
We offer various chemical products with different applications and utilisations, overhauling many industries. We constantly Diversify and Upgrade our Sourcing and Supply Chain Technologies to satisfy the needs of the businesses we serve and to Enhance our Product Portfolio.
Get the Best Deal
Connect with us to get high-quality, competitive and reliable products.